Legal challenge continues #LabelsLastaLifetime
Alternative Provision National Pupil Database / March 31, 2018
Schools may be on holiday but we have been hard at work defending children's right to privacy. And we're very happy to say the Easter Bunny has delivered early.
Thanks to your generous donations on and offline, from home and abroad, and with just a few hours to go, we have reached our initial target to proceed with judicial review.
We are challenging the national collection and use of new and highly sensitive personal confidential data in the Alternative Provision Census.
Over 22,000 children and their families have not been told that sensitive new information have been added to their education records by Local Authorities in England since January.
Labels about special educational needs like 'severe learning difficulty', 'autistic spectrum disorder' or 'social, emotional and mental health' have been recorded in children's records; as well as one of eight reasons for transfer out of mainstream into alternative education.
Once the data have been sent to the Department for Education (DfE), they become part of the 23 million and growing named records in the National Pupil Database (NPD).
From there pupil level information are distributed to a wide range of third parties, starting from June after the census [ref. 1.4.5 NPD User Guide].
Now, the Department is running out of time to make the data safe.
According to the government, the Department had released sensitive, personal or confidential data to third parties at pupil level over 1,000 times between 2012 to December 2017.
Together with charities and leading advocates of child rights in England, we wrote to the Secretary of State Justine Greening, and then Damian Hinds, calling for children's confidentiality to be put ahead of commercial data access, and for every child to be told what data was ascribed, how it will be used, and by whom.
The government must stop copying chunks of identifiable data from populations-wide datasets and giving them away to researchers.
Thank you for your incredible help and support so far.
What's next? We are now crowdfunding to pay the legal fees beyond the first stage, and for that we're going to need your help.
You can continue to donate via the CrowdJustice page and encourage your friends and family too.  Share #LabelsLastaLifetime on social media.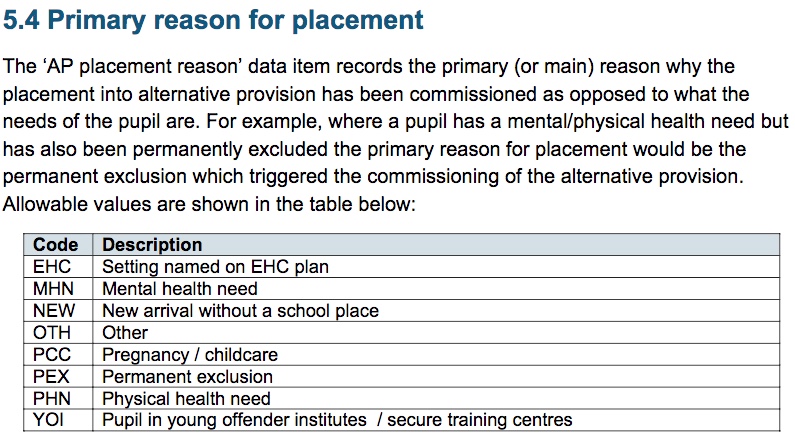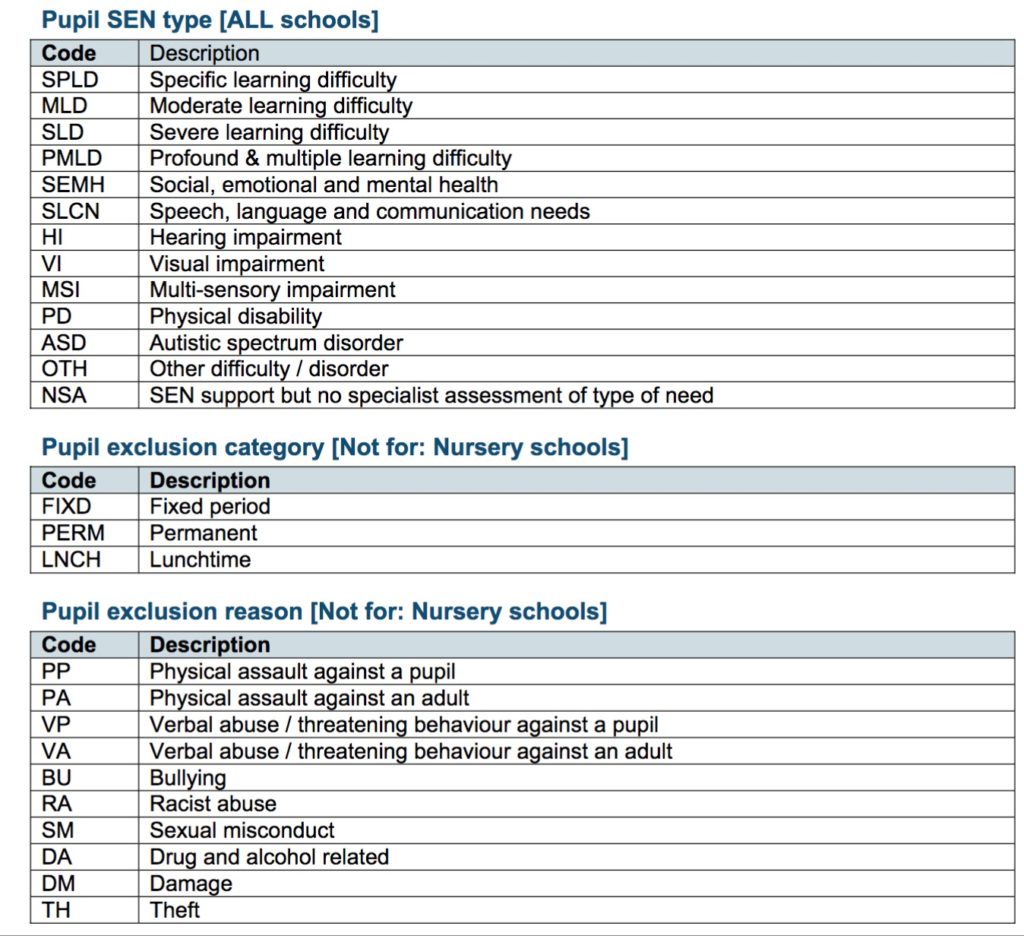 ---
Download our Alternative Provision Census Briefing [download .pdf 924kB]. The National Pupil Database is "one of the richest education datasets in the world" using records from every child in state education.
---