Foreword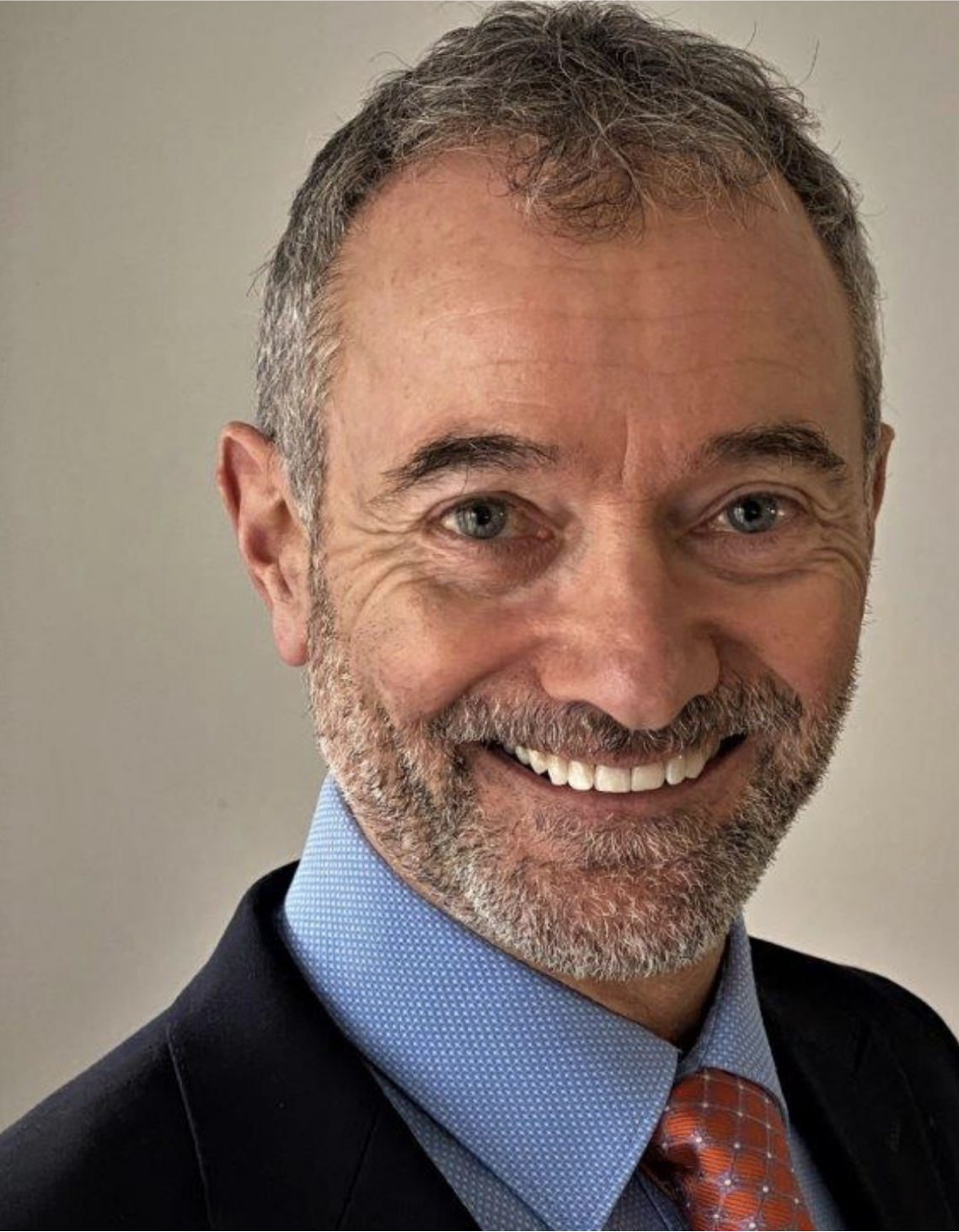 Professor Fraser Sampson
Commissioner for the Retention and Use of Biometric Material and Surveillance Camera Commissioner
My statutory functions as Biometrics and Surveillance Camera Commissioner were introduced by the Protection of Freedoms Act 2012 primarily to cover the use of biometric surveillance by policing and law enforcement. Biometric capabilities that were available only to state intelligence agencies at the time of enactment are now readily available on the open market. In this context the expansion of newly intrusive technologies since the Act was passed now raises daily questions even when being legitimately used to protect national security and prevent serious harm.
Adoption of those technologies in our schools is certainly no less contentious than it is in law enforcement and in some ways it is more challenging. For example, using technology to predict criminality has been controversial; using it to predict academic results fairly and accurately has proved highly sensitive and hotly disputed.
As the legislation reaches its 10th anniversary several clear trends can be seen. Video analytics have revolutionised surveillance which is no longer about where you put your camera but the purposes to which you're going to put the billions of available images and sounds captured on everybody's camera. Inferential algorithms that purport to identify alertness, emotions and even sincerity are gaining credibility while what to do with facial recognition is the surveillance question that refuses to pass unnoticed.
Biometric surveillance continues to be a fast-moving discipline offering the potential for emancipation and subjugation. In the context of my specific statutory functions, I approach its many facets from three perspectives: the technologically possible (what can be done), the legally permissible (what must/must not be done) and the societally acceptable (what we support being done). While the first two grab the headlines or drive policies, it is in the third area – what people are willing to support or even tolerate – where I believe the future of biometrics is being shaped globally.
Against that backdrop I would offer the following thoughts when considering any proposal for, or discussion of biometric technologies in schools.
Who's benefiting? Ask to what extent the best interests of the child are a primary consideration? This is the fundamental requirement in the UN Convention on the Rights of the Child. Parental preference, administrative convenience, cost reduction are all valid considerations, but Art 3 says that the best interests of the child shall "in all actions concerning children, whether undertaken by public or private social welfare institutions, courts of law, administrative authorities or legislative bodies, be a primary consideration". It is surprising how often this is overlooked.
Who's watching? Somewhat ironically, biometric surveillance requires constant vigilance. To ensure its proper governance, avoid mission creep and irreversible erosion of freedoms this area calls for careful recognition – and anyone who believes it is simply about data protection hasn't been paying attention.
Whose company are you keeping? Accountable surveillance requires trusted partnership with trusted partners. Some surveillance companies have been clearly associated with human rights abuses of children, depriving them of fundamental rights to education, freedom from economic exploitation, assembly and even family life. Decisions to enter into commercial partnership with such companies therefore have significant due diligence considerations that extend far beyond 'bottom line' issues of cost.
Where's the push? Technological development is often characterised as some inexorable and naturally occurring journey, but this is really invention masquerading as evolution. Biometric technology is creationism, pure and simple, and has the DNA of the designer all over it. The proper role for innovative surveillance technology is an important question but it is not a predetermined path.
Why the rush? Our enthusiastic adoption of biometric technology needs to balance material risk with measurable benefits, which presupposes we have identified both. Although there are some areas in policing where the adage may not always hold true, the saying "just because you can doesn't mean you should" is still a handy test to apply when balancing the possible with the permissible and the acceptable. Some – including, surprisingly, the Department for Education – appear to have taken the view that bare compliance with Chapter 2 of the Act is all that is required to ensure the lawful, ethical and accountable use of biometric surveillance in schools.
While Chapter 2 addresses one narrow legal issue (that of protecting biometric information of children in schools) and guidance on its practical implementation is vital, I do not believe that this excludes the need to address the many wider technological, legal and societal issues of biometric surveillance generally. If biometric surveillance is to have a legitimate role in places of education, both role and legitimacy will need a much broader approach than this.
I am grateful to have been asked to provide this Foreword and applaud the approach exemplified by Defenddigitalme. As biometric capabilities find their way into every aspect of our lives, keeping focused on a rights-respecting environment, built upon principles of pluralism, universality and ethics will become more important than perhaps even the architects of the Protection of Freedoms Act imagined.